We believe that if you're going to have a treat, it should be a really good one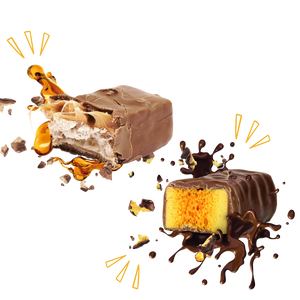 Improved
Since 1964
We're a family-run business, headed up by Tracy and David. We're proud of our Cornish roots where it all started in a traditional fudge shop the heart of Padstow.
Optional button
Since 1964
Pair large text with an image to tell a story, explain a detail about your product, or describe a new promotion.
Optional button
TREAT YOURSELF BETTER WITH OUR 'FREE FROM' RANGE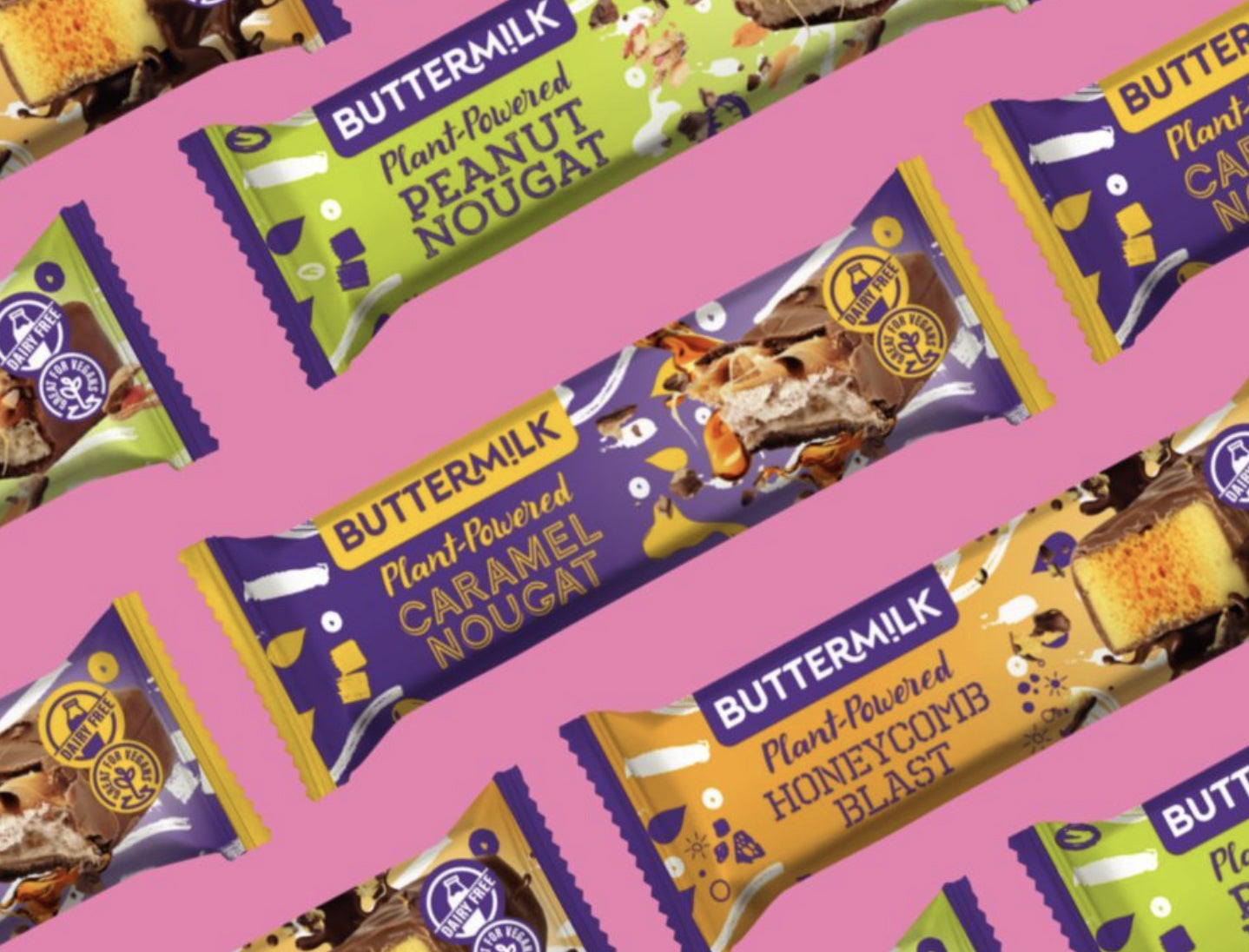 We buy all our cocoa from a farmer's unionis means
Made with 100% mineral actives, coconut, andkukui nut, this ultra-spreadable and silky formula nourishes skin and simply blends in without leaving any white residue.
FAQ
Lorem Ipsum
Lorem ipsum dolor sit amet consectetur adipisicing elit. Maxime mollitia, molestiae quas vel sint commodi repudiandae consequuntur voluptatum laborum numquam
Lorem Ipsum
Lorem ipsum dolor sit amet consectetur adipisicing elit. Maxime mollitia, molestiae quas vel sint commodi repudiandae consequuntur voluptatum laborum numquam
Lorem Ipsum
Lorem ipsum dolor sit amet consectetur adipisicing elit. Maxime mollitia, molestiae quas vel sint commodi repudiandae consequuntur voluptatum laborum numquam
Lorem Ipsum
Lorem ipsum dolor sit amet consectetur adipisicing elit. Maxime mollitia, molestiae quas vel sint commodi repudiandae consequuntur voluptatum laborum numquam
Lorem Ipsum
Lorem ipsum dolor sit amet consectetur adipisicing elit. Maxime mollitia, molestiae quas vel sint commodi repudiandae consequuntur voluptatum laborum numquam
Lorem Ipsum
Lorem ipsum dolor sit amet consectetur adipisicing elit. Maxime mollitia, molestiae quas vel sint commodi repudiandae consequuntur voluptatum laborum numquam