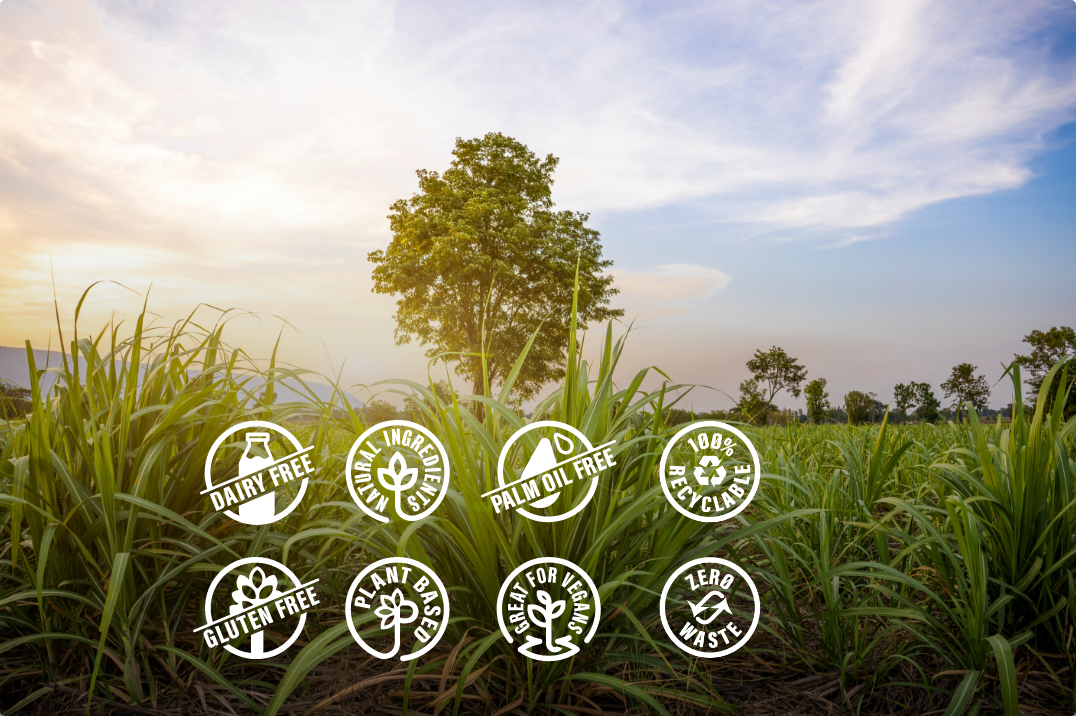 Zero Waste Journey So Far
2018 - Install biomass boiler & solar panels to power our Choccy HQ and kitchen.
2019 - Launch our 'treat yourself better' plant-based choccies in compostable packaging. Our plant based treats are in Sainsbury's!
2020 - Remove plastic from our Easter Eggs and seasonal treats. Our plant based treats go down a storm in Tescos!
2021 - Remove plastic from all our heritage (fudge, brittle & honeycomb) range.
2021 - Government changes recycling policy and Tesco policy bans use of compostable packaging in all product packaging. We set up our Zero Waste Promise and commit to only ever use 100% recyclable packaging.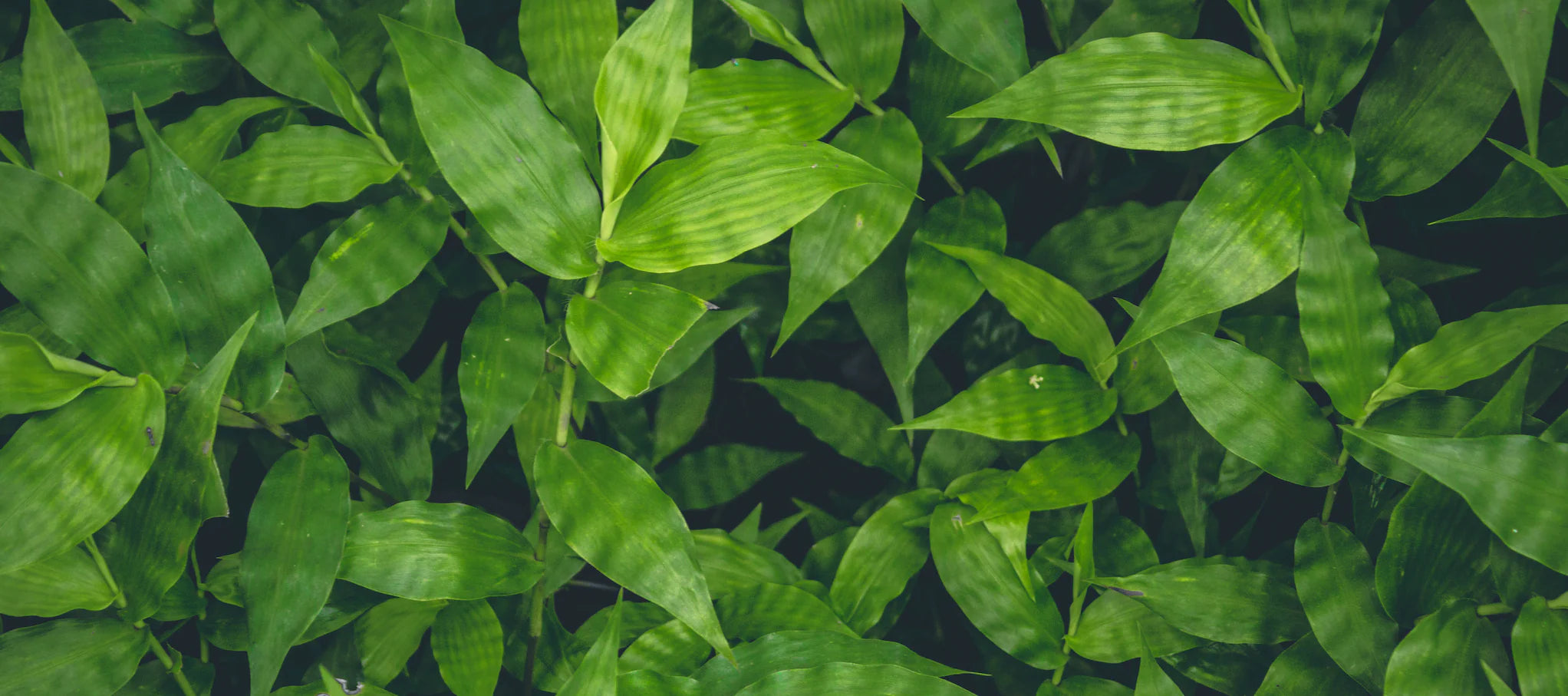 Better For you, better for our planet
Following a plant-based diet and swapping your treats for plant-powered choccies is a great way to help reduce your carbon footprint. Without compromising on taste. At every stage of our supply chain and manufacturing process, we want to embrace the most sustainable option. That's why we're a proud partner of Field to Forest - an initiative in Cornwall which funds the planting of trees on spare farmland that can't be used to grow food. This means we can offset our carbon footprints and support biodiversity in the local area. Our treats don't grow on trees. But our plant-powered choccies definitely power tree planting!